About Us
Founded in 2014, United Family Healthcare Assisted Reproductive Medicine Center is a professional assisted reproductive medical institution with the official approval of the Chinese National Health Commission and has international certification for hospital management from Joint Commission International (JCI) in the United States. The Assisted Reproductive Medicine Center has private consulting rooms, in vitro fertilization (IVF) and artificial insemination laboratories, equipped with imported world-class assisted reproductive devices. Adopting an appointment system, the center provides one-on-one high-quality diagnosis and treatment service for infertile patients in a warm and cosy atmosphere, so that you can enjoy high-level medical services on a par to European and American standards without going abroad.

Our Strengths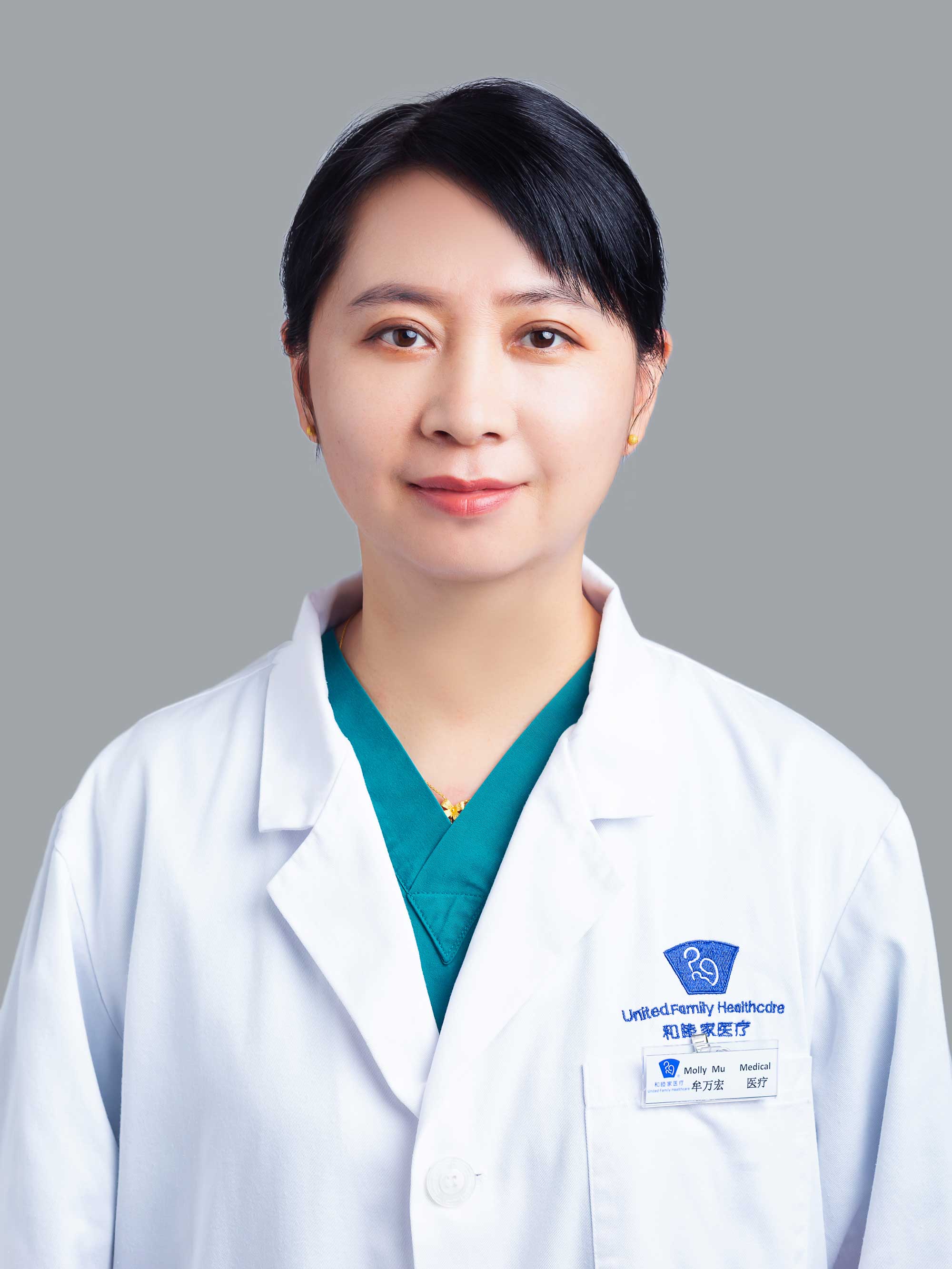 A Team of World-class Experts
The specialist team in the United Family Healthcare Assisted Reproductive Medicine Center has always followed international medical guidelines. Dr. Masoud Afnan is a member of the Royal College of Obstetricians and Gynaecologists, and other members, including embryologists, have obtained master's or doctoral degrees in relevant fields and have years of practical experience in in-vitro embryo culture and selection. At the same time, experienced international and local members of the assisted reproductive clinical care team will provide you with high-quality medical services in accordance with international standards.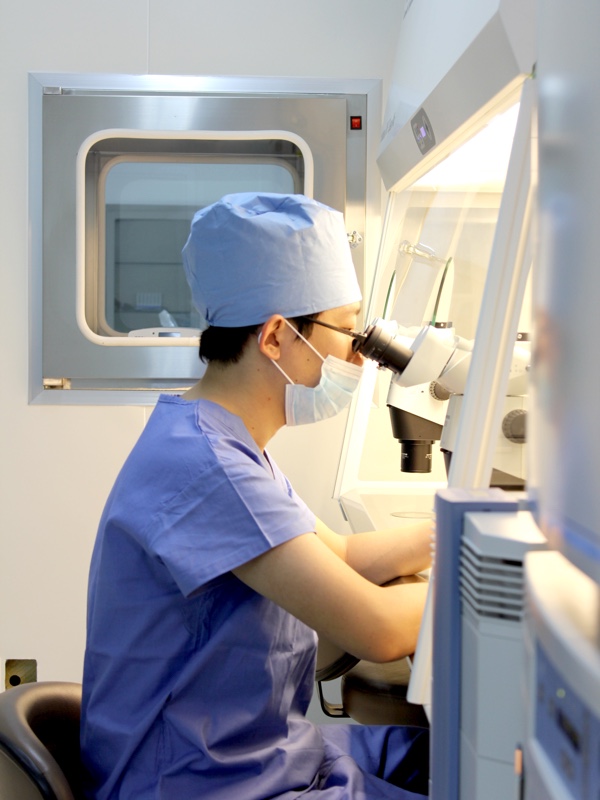 International Standard Laboratory Process
Embryo evaluation and sperm analysis are a highly complex laboratory process. The accuracy of results depends on laboratory configuration and the professional skill of the staff. Thus, in Western nations where assisted-reproduction technology is well-developed, quality assurance programs are established by national governments and externally designated standards are used to evaluate a laboratory's technical level. In 2017, the UFH Reproductive Medicine Center joined Australia's EQASRM, using its standards as our canon in providing high-quality laboratory services that meet international standards.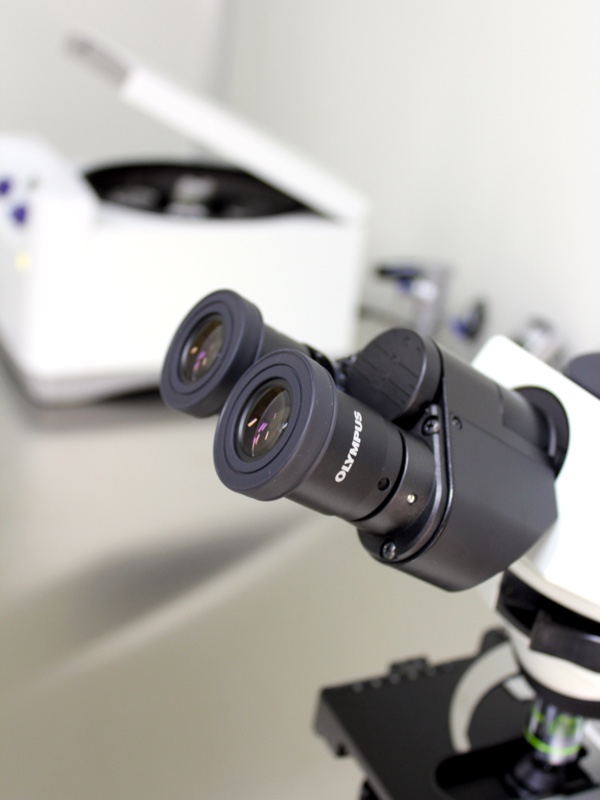 High-tech Equipment to Ensure Healthy Embryo Growth
During the course of IVF treatment, a laboratory environment that mimics the conditions of a mother's body is required for the sperm to fertilize the egg and grow into an embryo. The technical skills of embryologists and the facility environment for embryo culture is of great significance for the successful implantation of an embryo after the transfer. The time-lapse full-time intelligent digital control incubator, introduced by United Family Healthcare Assisted Reproductive Medicine Center, features built-in high-definition full-time image acquisition systems that scan each embryo in multiple layers approximately every ten minutes and eventually renders a video of the complete development of each embryo before the transfer, so that embryologists are able to select high-quality embryos through big data analysis. At the same time, our center is equipped with advanced 24-hour real-time monitoring and warning devices in all key areas of the embryo laboratory to ensure the healthy growth of the embryo in the laboratory through 360-degree omni-directional monitoring.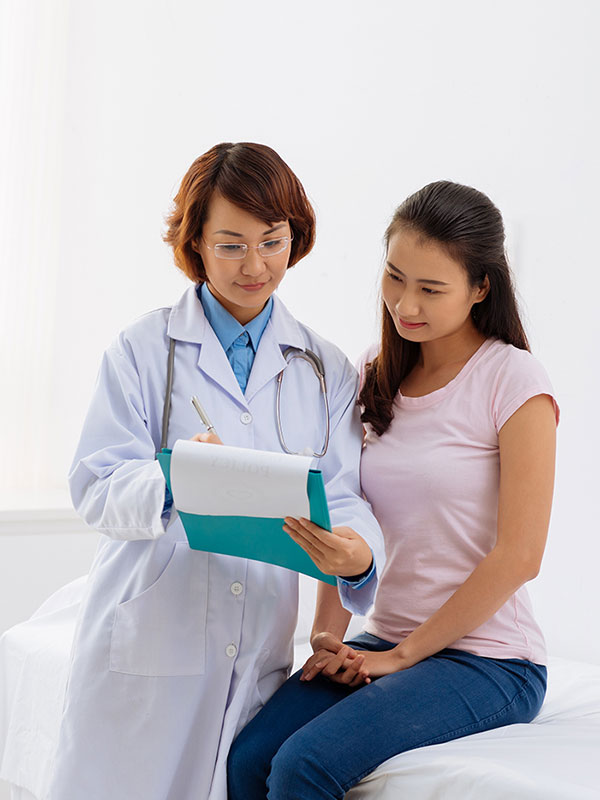 Doctor-patient Communication
Most infertility patients have some degree of anxiety about treatment, which often hampers the possibility of becoming pregnant. UFH has always held to its principle of "putting patients first." Within our comfortable environment, we provide sufficient opportunities for discussion between the doctor and patient and also offer professional psychological counseling for those in need.
Our Results
Australia has been the world leader in assisted reproduction. Thus, while holding Australia's official reproduction database, ANZARD, as its standard, the UFH Reproductive Medicine Center has continuously pursued clinical pregnancy success rates at least equal than those of Australia.
The Benefit to Patients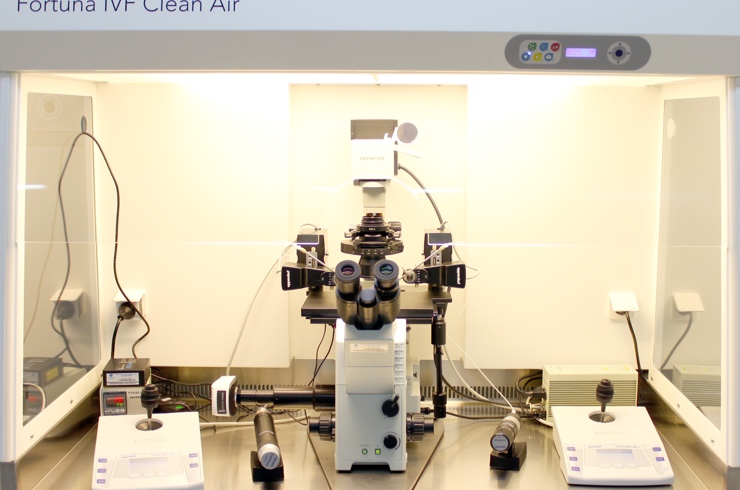 Numerous Record-high Success Rates Achieved Based on Research
Research is what drives improvement in medical care quality. At the UFH Reproductive Medicine Center, research permeates every aspect of clinical work but is directed at one goal: helping patients to become pregnant as soon as possible. As a critical step in boosting healthy live-birth rates, we have sustained our position as a research innovator and technology leader in embryo growth and selection. Our studies not only have been published in such internationally recognized journals as Human Fertility but also have been shared at the world's top assisted-reproduction academic forums, including those held by the American Society for Reproductive Medicine, and have received strong affirmation from experts around the world.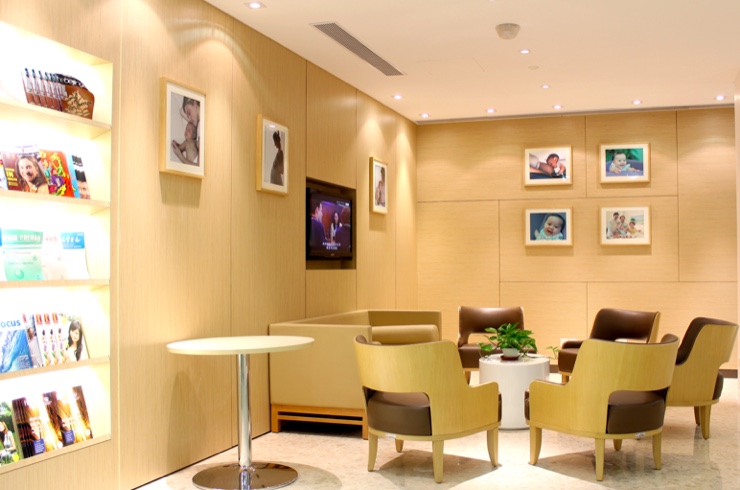 The Human Touch
To provide patients with high-quality, world-class care, the UFH Reproductive Medicine Center sees patients for consultations on a by-appointment basis in a comfortable, one-on-one environment. Our staff works with the patient in custom-designing the best treatment plan for each patient's specific needs. In addition, prospective patients will not be turned away because of issues such as age or medical history – each patient is guaranteed equal opportunity to receive assisted-reproduction service. Furthermore, from the very first visit and throughout the service, every patient is given our full-service VIP treatment so that each aspect of the treatment can be properly arranged.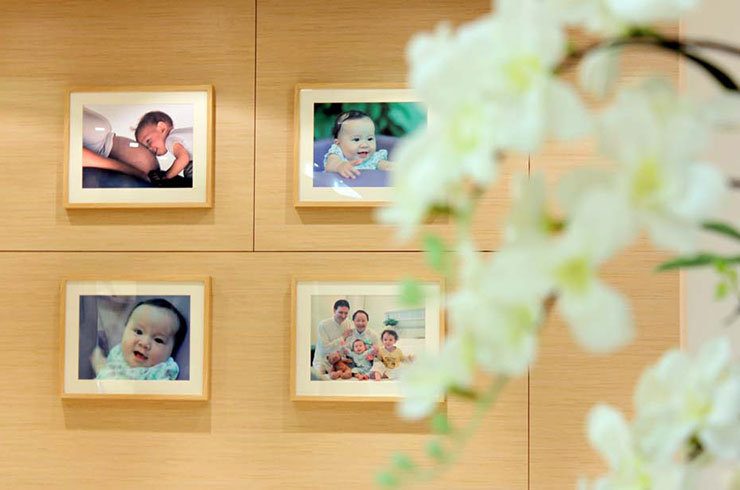 Convenient Locations of Our Medical Care Network
UFH has infertility clinics in Tianjin, Beijing, and Shanghai so that patients can seek treatment near their homes and thus save time and energy on travel.