General introduction
The dental clinics in the United Family Dental network have been caring for people for the past twenty years. The flagship clinic in Beijing United Family Hospital has evolved from a small dental clinic to today's multispecialty dental center. This dental clinic pioneered the practice of dentistry following strict international level guidelines, including well-established American dental hygiene standards, introduced 4-handed dentistry in China, and also pioneered sedations for dental treatment. All these practices are standard in all United Family Dental clinics nationwide.

Comprehensive Dental Care with Preventive and Specialty Care
We offer our patients comprehensive dental care. Each of our patients is under the care of a primary care dentist who works together with patients to achieve their goals and to maintain life-long optimal oral health. Besides general dentistry, we offer specialty care such as endodontics, periodontics, pedodontics, orthodontics, oral and maxillofacial surgery, implant dentistry, prosthodontics, cosmetic dentistry and oral medicine. We believe preventive dentistry is more important than curing the disease. Routine dental exams and prophylaxis by our professionally-trained hygienists provides thorough and complete teeth cleaning, home care education that will benefit patients for their whole life.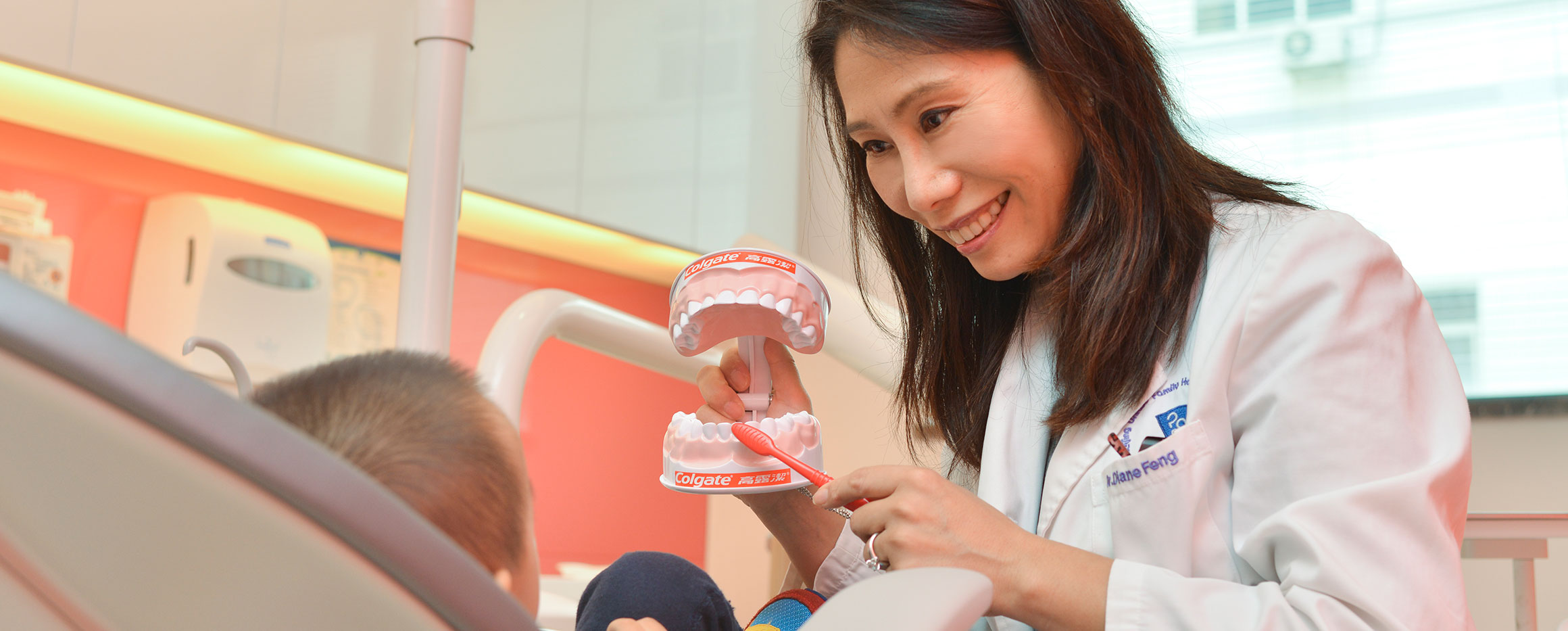 How we operate differently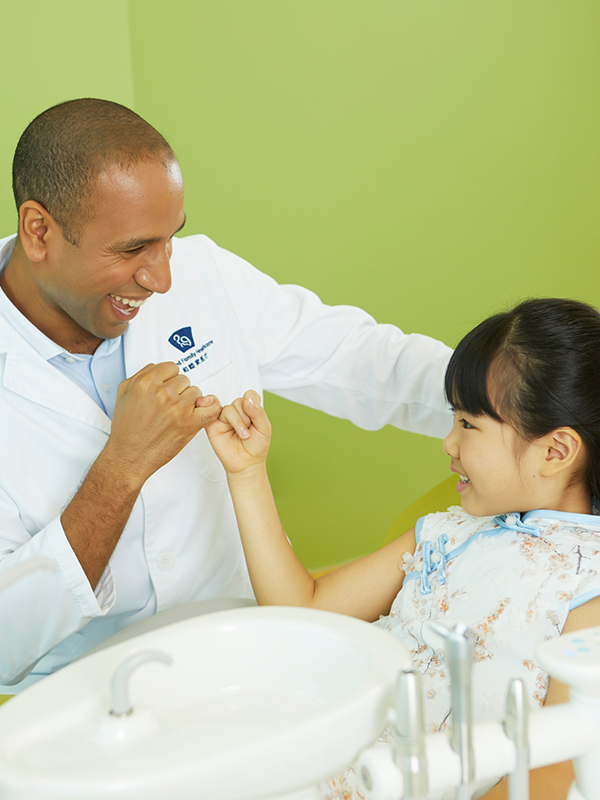 24/7 Dental Emergency Care
Selected UFD clinics provide round-the-clock dental and maxillofacial emergency services such as tooth trauma, maxillofacial trauma, tooth and facial infections, among others. Expedited green channels are available for our patients to access the Hospital of Stomatology in Peking University if necessary for emergency situations.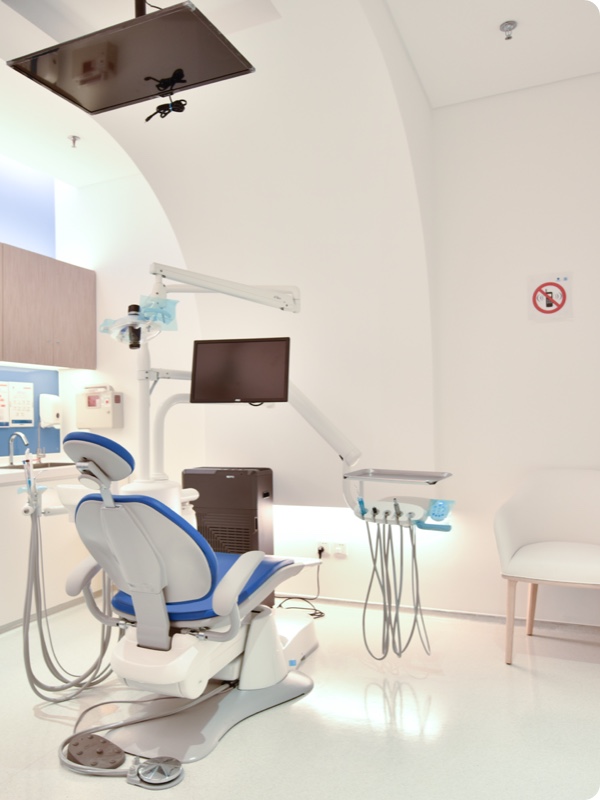 Cutting Edge Technology and Equipment
Dentistry is changing faster than ever before. We not only continuously update our knowledge but also update our services to include equipment such as Cone Beam CT, digital smile design, digital scanning and printing, digital surgical guide, as well as many other cutting edge machinery. Having the latest technology, helps us to be able to provide immediate dental implants, All-on-4® full mouth rehabilitation, invisalign, microscopic root canal treatment, and others.
What results we have demonstrated
With the implementation of Cone Beam CT (CBCT) in 2014 in UFD clinics, BJU dental has brought implant dentistry to a higher level with excellent implant success rates. It has also helped other specialties such as orthodontics, oral surgery, endodontic, and periodontics to greatly improve their diagnosis and treatment planning.
A digital dental lab in was also set up in 2014 which provides our patients with digital impressions and one-visit chair-side restorations for patients' comfort and convenience.

The benefit to patients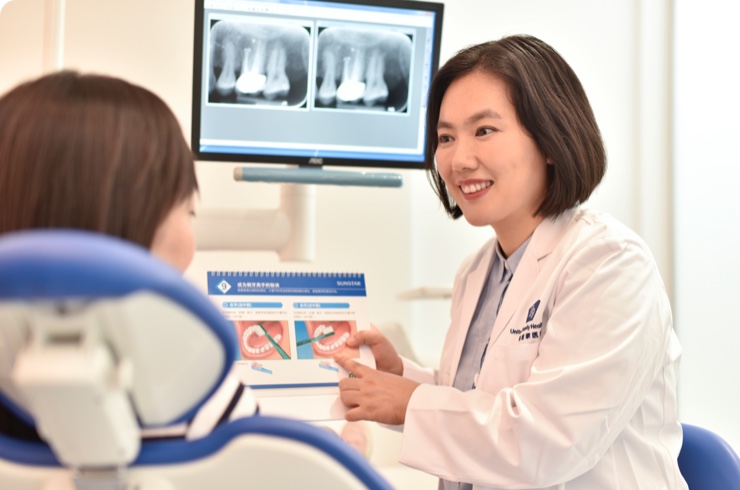 Patient-Centered Service
We believe ICARE - which stands for innovative, caring, accountable, respectful, and excellent – are the core values of our practice. From the first phone call to the completion of treatment, we ensure excellence for the complete patient experience.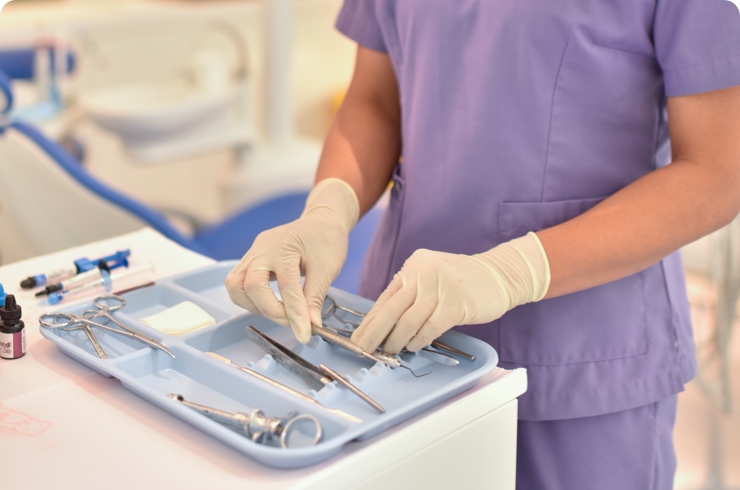 Safety and Quality
Patient's safety is our first priority. We strictly follow the guidelines of infection control set by Joint Commission International (JCI). We treat our patients the same as we treat ourselves. We also assure the quality of our work set by internationally recognized standards. The guidelines and standards are reviewed and updated by the dental advisory board.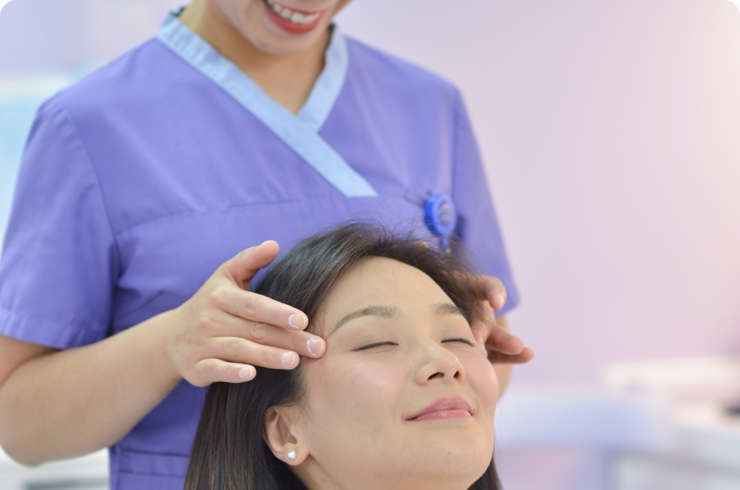 Dental Treatment with Sedation
We understand the anxiety and fear for those who need dental treatment. UFD offers oral sedation, nitrous oxide oxygen, I.V. sedation, and general anesthesia besides local anesthetics to provide optimal comfort for our patients.