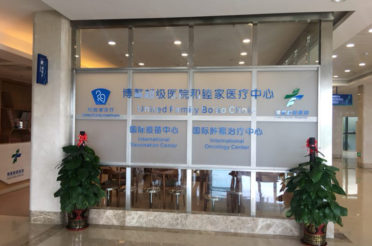 Exploring the Mystery of the Use of New Drugs and Technologies
How can a cancer patient apply for new international anticancer treatments? What are the newest developed vaccines for adults and children? Hainan Bo'ao United Family Medical Center provides the answers with clinical cases.
LEARN MORE
United Family Bo'ao Medical Center Brings New Hope to Cancer Patients
United Family Bo'ao Medical Center officially opened on March 31, 2018. A number of patients have scheduled their treatment at our Bo'ao Medical Center, after their application for new cancer drugs have been approved.
LEARN MORE